Do They Love You or Will They Leave You? Addressing Employee Turnover
Employee attrition is an ever challenging topic for the health care field, and a costly one at that. Are you tracking turnover rate and taking action accordingly? In this on-demand webinar, learn turnover trends in health care based on the 2017 HR Metrics Tool benchmark results and leading practices on how to diagnose and improve employee retention.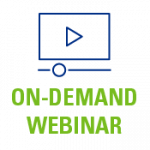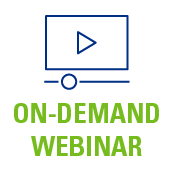 Review benchmark data for key turnover metrics.
Identify how the metrics can applied to nurse turnover, voluntary turnover and first year turnover.
Learn different HR Analytic techniques on how to dig deeper into turnover in your organization.
ASHHRA Member: $45.00
ASHHRA Non-Member: $85.00
(1) CHHR, (1) SHRM, (1) HRCI
Kristina Dunphy, Director, PwC
Vicki Wang, Associate, PwC
Access your on-demand education
All of your ASHHRA On-Demand purchases are easily accessible in the ASHHRA Education Portal.
Join today and receive free and discounted access to all ASHHRA education and resources including on-demand education, HR Pulse magazine, ASHHRA Exchange and more