Student Loan Benefit Options for Today's Medical Providers
This webinar will discuss the rising debt levels being carried by today's medical professions, especially physicians, and how the debt may impact recruitment and retention efforts in both positive and negative ways. The presenter with go over solutions that organizations can leverage to enhance their compensation and benefits package.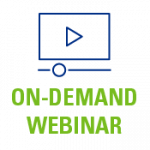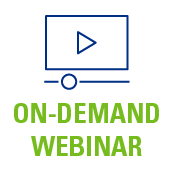 Leverage available programs to enhance your organization's compensation package.
Feel comfortable speaking to current employees about loan repayment options available through your organization.
Understand how to evaluate the economic benefits of loan forgiveness and loan repayment opportunities for different profiles.
ASHHRA Member: $45.00
ASHHRA Non-Member: $85.00

Brandon Barfield, MBA
Co-Founder
Student Loan Professor (formerly Doctors Without Quarters)
Brandon Barfield is a co-founder of Student Loan Professor (formerly Doctors Without Quarters), and is nationally known as student loan expert for graduate health professions. Since 2011, Brandon has given over 500 loan repayment presentations for schools, hospitals, and medical conferences across the country. He also serves as a consultant for hospitals looking to incorporate loan repayment into their recruitment strategies and compensation packages. Brandon's background includes student financial aid, financial planning, and he's a US Army veteran. With his diverse background in financial aid, financial planning and student loan advisory, Brandon has a broad understanding of the intricacies surrounding student loans, loan repayment strategies, and how they should be considered when physicians make other financial and career decisions.